About John Nodes Funeral Service
John Nodes Funeral Service is a long-established London funeral service with branches in North Kensington, Kensal Rise, Cricklewood and Harlesden, some of which have served their communities since 1828.
Perhaps our proudest moment was to be asked by HM Government to bring the remains of the Unknown Warrior back from France after the First World War, for burial in Westminster Abbey on 11 November 1920.
The teams at our North Kensington, Kensal Rise, Cricklewood and Harlesden funeral homes will provide advice at every stage of the funeral planning process, and will arrange an individual and unique funeral to help you celebrate the life of your loved one. 
Here at John Nodes Funeral Services we also offer an affordable prepaid funeral plan, Choice, so that you can arrange and pay for a funeral in advance. This will protect your family from rising costs and remove uncertainty about your wishes.
If you would like to talk to us about planning a funeral, or our Choice plan, please come and see us in any of our funeral homes, or if you'd rather we can arrange a home visit. We're also available 24 hours a day on the phone so if you need anything please don't hesitate to call your local funeral home.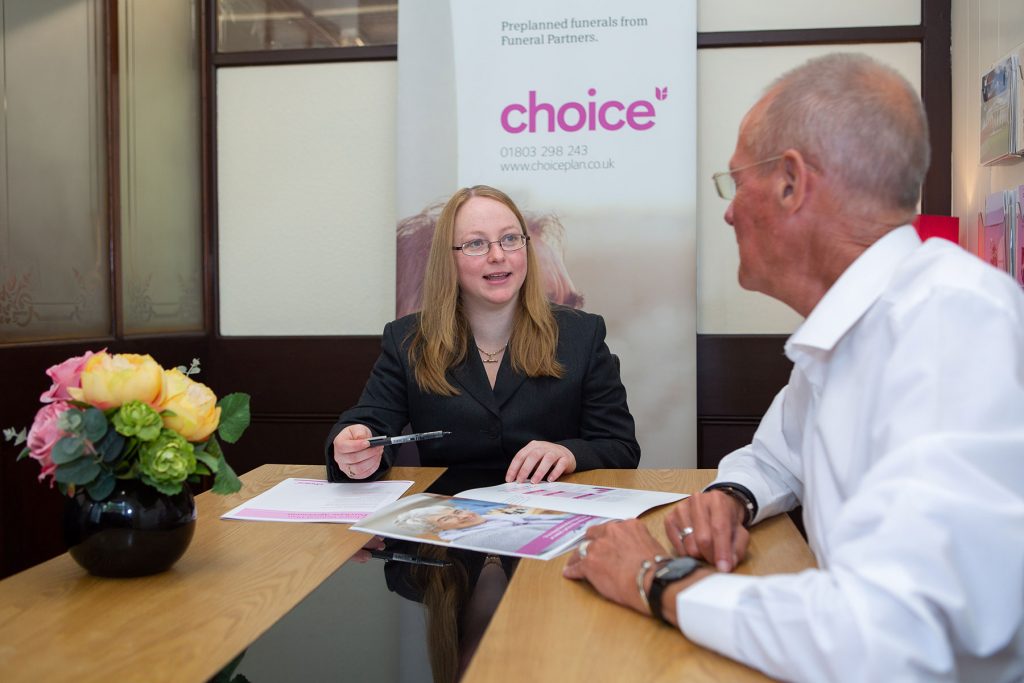 Meet the Team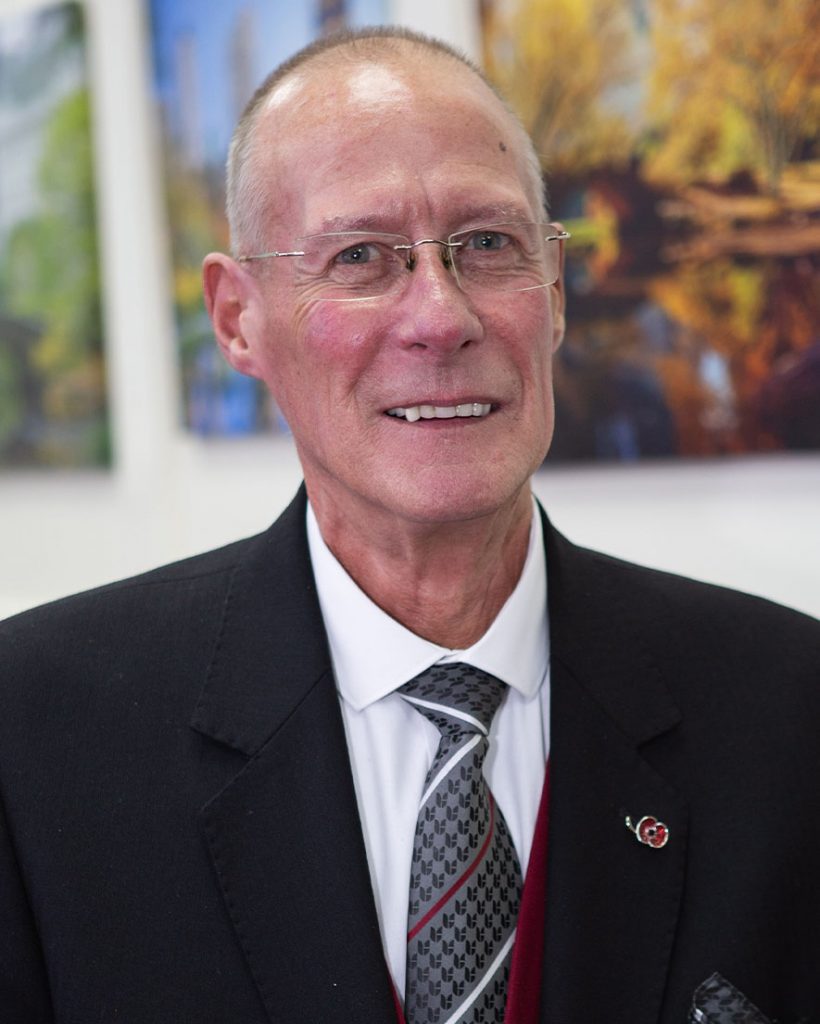 Robin Taylor-Jones
Funeral Director – North Kensington
Robin joined John Nodes in May 2001 after a long career in the travel industry. After many talks with an assistant priest at his parish church he joined the team. He describes it as the best career change he ever made. He said after having great personal contact with the public over the years this seemed a natural progression.
Robin offers a sympathetic approach to his clients' needs: listening; advising; and with them, creating a funeral that suits all their needs.
He lives above the Ladbroke Grove branch, so is well-known in the area, and is proud to say that many families recommend John Nodes and use them many times to arrange other funerals of their loved ones.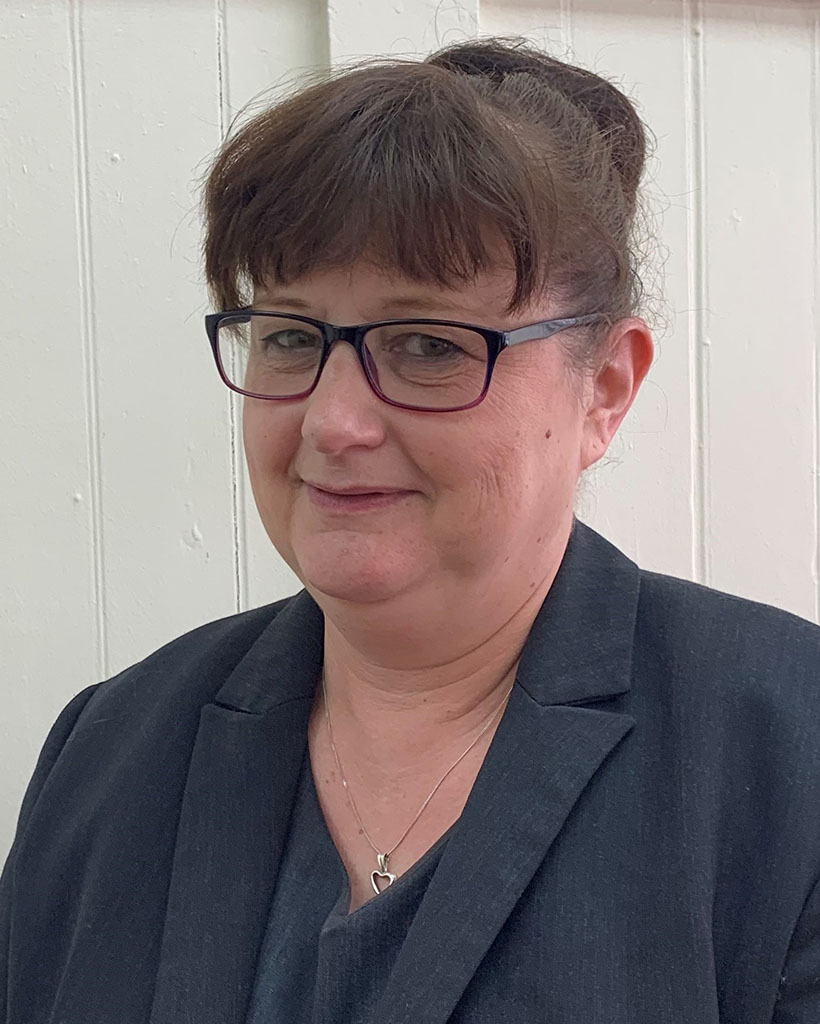 Samantha Wraight
Funeral Arranger/Trainee Funeral Director - Cricklewood
Samantha has been working within the funeral profession since 2016 and In March 2021 she took up her current position as Funeral Arranger/Trainee Funeral Director at John Nodes Funeral Service Cricklewood. After a series of life changing events and 32 years in the hair and beauty industry that she needed and wanted a change of direction.
After attending adult education and gaining the skills some basic computer skills, Samantha started to do some voluntary work with a local Funeral Director to gain some knowledge and experience of the funeral profession. This led to her first role within the funeral profession as a funeral arranger in 2016.
Since then, Samantha has successfully sat and passed the certificate in funeral arranging and administration with the London Association of Funeral Directors, and is currently studying the Diploma in funeral arranging and administration with the National Association of Funeral Directors.
Samantha Says "During my time with Funeral Partners, I have experienced many aspects of the business and have gained knowledge to help me serve and guide my clients and their families through a very difficult time with compassion and empathy".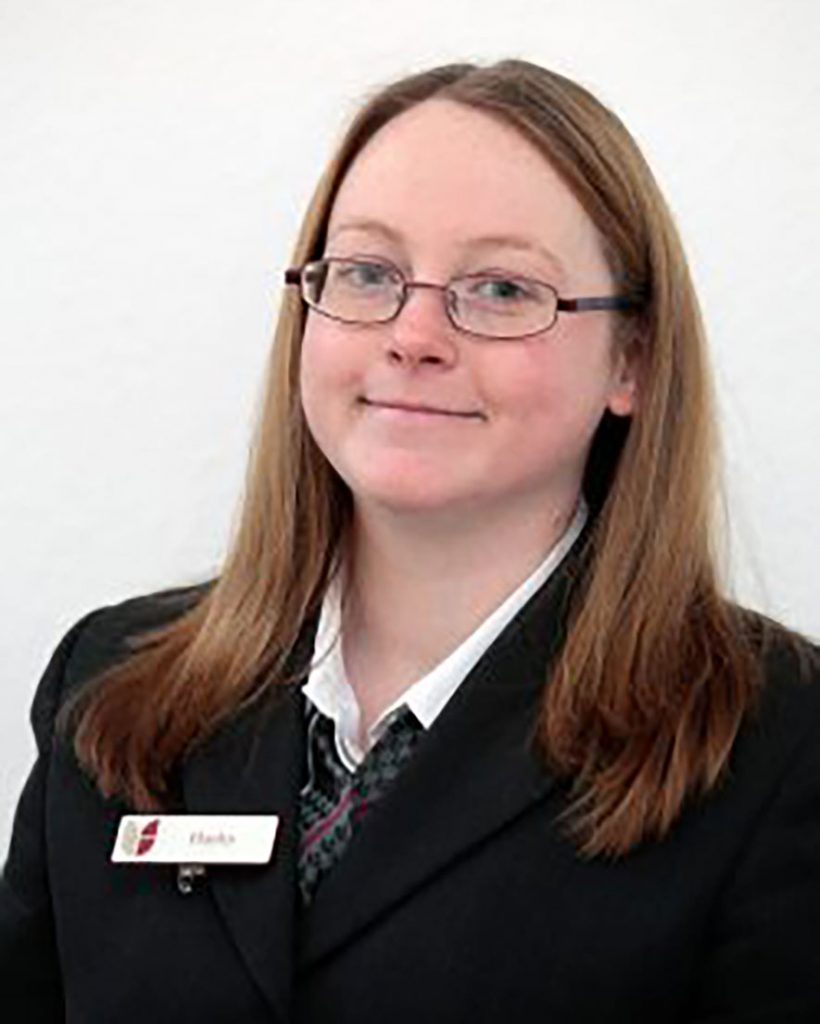 Hayley Mullins
Funeral Arranger – North Kensington (Ladbroke Grove)
Hayley joined John Nodes in July 2014 and her family have worked for John Nodes for at least two generations. When the opportunity presented itself to work for the branch she was more than happy to make it her career choice.
Hayley is an excellent listener, warm and welcoming and committed to each individual family that requires her assistance. Living locally enables Hayley to have a better understanding of the community she serves.
Her work involves liaising closely with different clergy and community groups within a very diverse community, which allows her to have a wide and varied knowledge of different cultural and religious needs. In her down time, Hayley enjoys socialising with friends and family.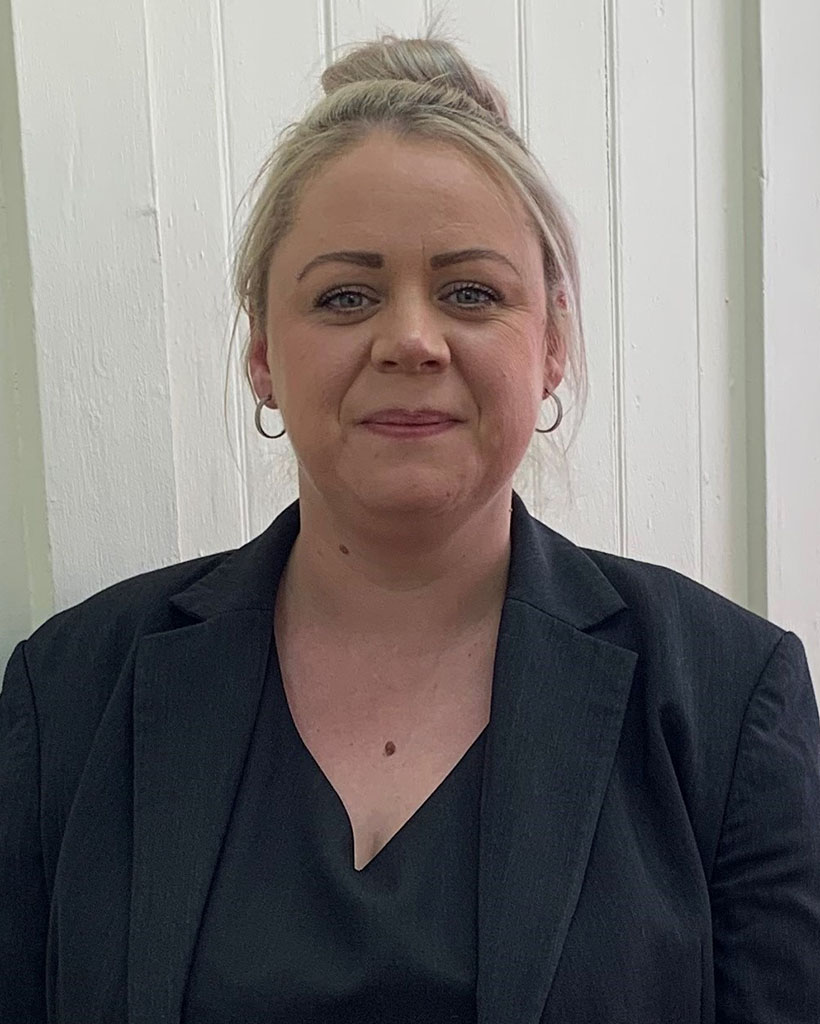 Nina Wilson
Funeral Arranger - Cricklewood
Nina joined the team at John Nodes in June 2016 after working in the care industry for 5 years. She's been based at Cricklewood for 3 years as the Funeral Arranger and has got to know the local area, clergy and community very well.
In 2018 Nina gained her certificate in funeral arranging and administrating from the London Association of Funeral Directors and passed with credit.
Nina is welcoming, supportive and empathetic, willing to go that extra mile to help all families give their loved ones the last journey they deserve.
Nina says "In some way I never left the care industry I still help and support families and look after their loved ones who they cherish dearly"
Our Values
Pride
We take pride in everything we do. Our aim is that everyone who works for Funeral Partners shares our values.
Helping People
Our business exists to help the bereaved to make fitting arrangements for their loved one's last journey and to provide lasting memories for family and friends.
We do this with a positive, caring and understanding approach.
Respect for everyone
We value diversity and treat everyone with the same respect, courtesy and dignity.
Professional Standards
We are a professional organisation and we strive to achieve the highest possible standards in everything we do and to improve upon these standards continuously.
Accept responsibility
We accept responsibility for our actions both as a company and as individuals.
Partnership
We believe that we can only achieve our goals by working together in partnership with client families, suppliers and our employees.